After twenty years researching and teaching in Japan, the United States, and Australia, I have recently relocated to European academia. The election as member of the EAJS Council is an excellent opportunity to contribute the substantial experience I have acquired in research administration and outreach to the promotion of Japanese Studies in Europe. I have held executive roles in major academic associations in Asian Studies, I have been on the editorial board of major journals in the field, I have been convenor or organizing committee member of international workshops and conferences of varying sizes (ranging from under 50 to over 1,000 attendees), and I have promoted public engagement with Japan, particularly through involvement with the transnational manga artist and fan community, both in the Asia-Pacific and in Europe.
I research and teach on Japanese literature and popular culture in a comparative perspective, with a particular focus on Japan's creative appropriation of Euro-American culture and the challenges it poses to current views of globalisation and multiculturalism. In my own research and in mentoring postgraduate students and early career researchers, I have often worked across different disciplinary frameworks and in multiple linguistic and national contexts. This has made me aware both of the value of crossing disciplinary and linguistic borders, and of the difficulties this kind of research encounters. As EAJS Council member, I aim to rely on my hands-on knowledge of institutional obstacles to interdisciplinary, transnational, and multilingual research to support the EAJS in developing strategies to address them.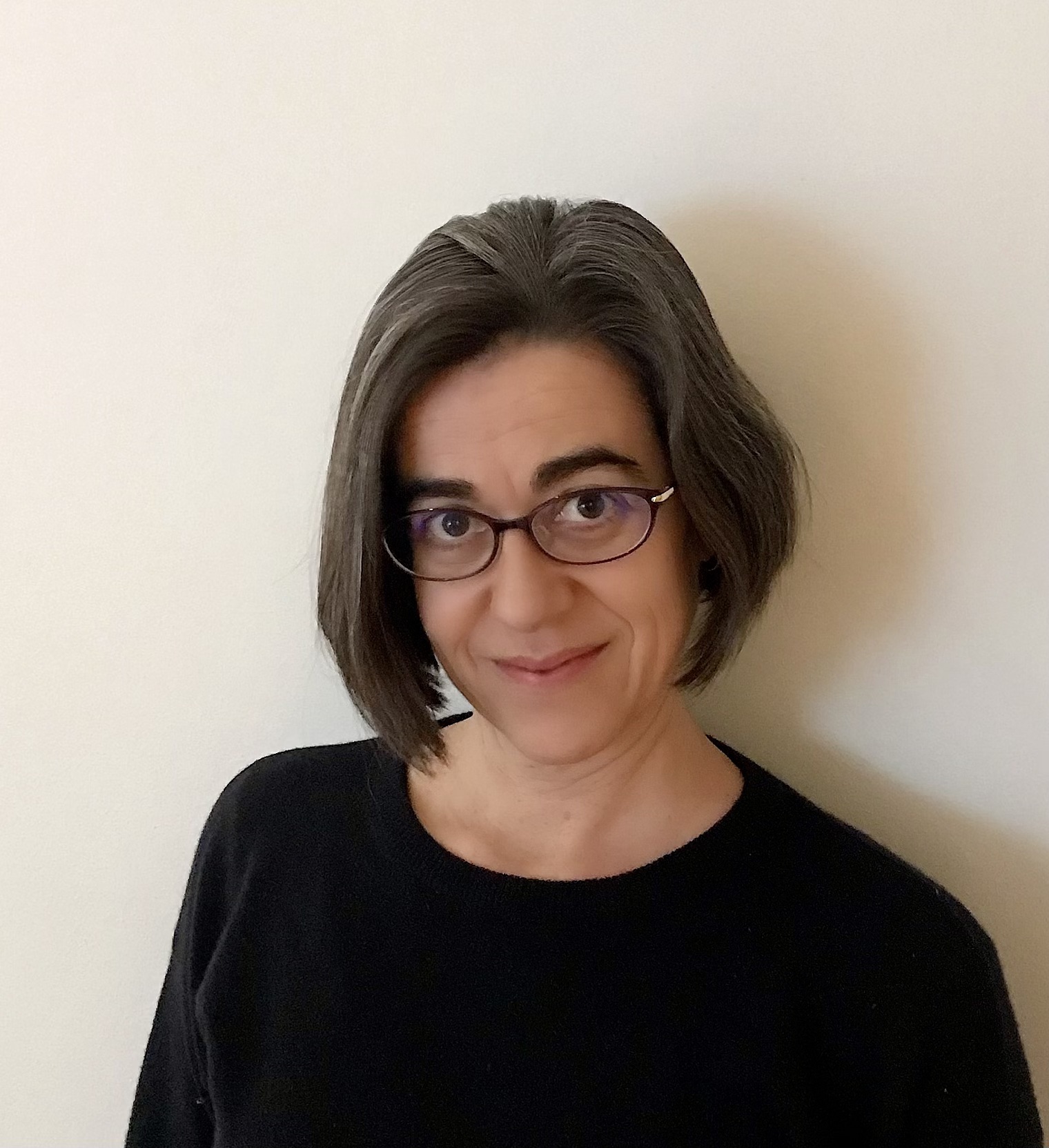 Current position  Associate Professor, Japanese Studies, The University of Oslo
Previous academic positions:
2022                   Professor of Japanese Studies and Comparative Literature, the University of Sydney
2016-2021          Associate Professor in Japanese Studies, the University of Sydney
2012-2015          Senior Lecturer in Japanese Studies, the University of Sydney
2008- 2011         Lecturer in Japanese Studies, the University of Sydney
2007                   Visiting Assistant Professor in Japanese Literature, Brown University
2006-2007          Lecturer in Japanese Literature, Harvard University
2002-2005          Lecturer in Japanese Studies, IsIAO (Italian Institute for Africa and the Orient)
Education and training:
Postdoctoral fellow, Reischauer Institute for Japanese Studies, Harvard University, August 2005-July 2006.
Japanese language teacher training program, Cornell University, July-August 2004.
PhD in Comparative Literature, Japanese and American, Università degli Studi di Napoli L'Orientale, April 2004.
Graduate Research Student, Tokyo University of Foreign Studies, April 2000-January 2002.
MA in Comparative Studies, Japanese and English, Istituto Universitario Orientale di Napoli, March 1999.
List of selected publications
Suter, Rebecca. (2022). "Faraway So Close: The Representation of the American West in Igarashi Yumiko's Mayme Angel." In Antoinette Sol and Christopher Conway (Eds.), The Comic Book Western: New Perspectives on a Global Genre, (pp. 277-298). Lincoln: University of Nebraska Press.
Suter, Rebecca. (2021). Lovers' quarrels: Japan-Korea relations in amateur Boys' Love manga. In Rumi Sakamoto and Stephen Epstein (Eds.), Popular Culture and the Transformation of Japan-Korea Relations, (pp. 153-166). Abingdon: Routledge.
Suter, Rebecca, Sakyō, Komatsu. (2021). "Dear Ivan Efremov": A Critique of Socialist Science Fiction Theory. Mechademia: an annual forum for anime, manga and the fan arts, 14(1), 11-27.
Suter, Rebecca. (2020) Portrait of the artist as a medium: Murakami Haruki's fiction as a metaphor for the creative process. Japan Forum 32(3), 361-378.
Suter, Rebecca. (2020) Two-World Literature: Kazuo Ishiguro's Early Novels. Honolulu: Hawai'i University Press.