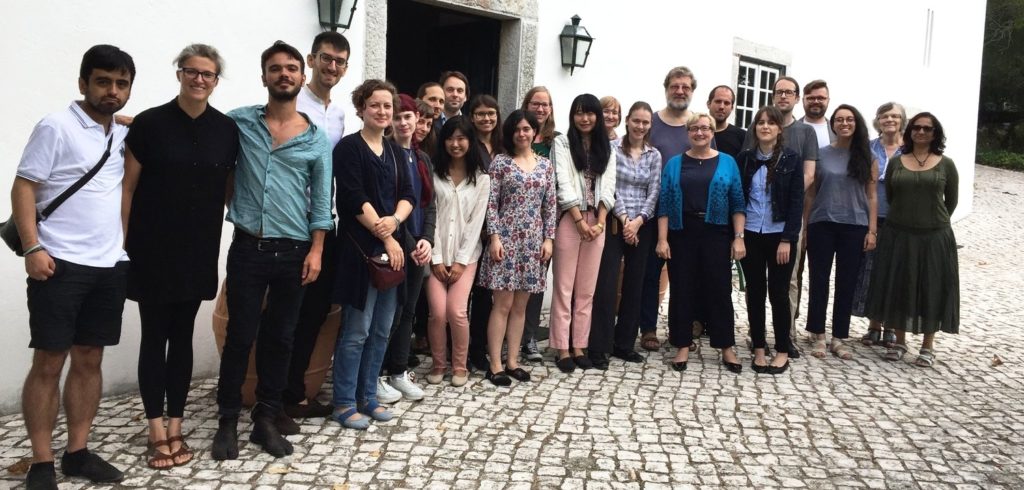 Welcome to the EAJS-TIFO Alumni Network
The European Association for Japanese Studies (EAJS) and the Toshiba International Foundation (TIFO) intend to foster networking activities among EAJS-TIFO Alumni, i.e. previous recipients of Toshiba International Foundation Fellowships and participants in the EAJS Ph.D. Workshops.
Open positions and scholarship opportunities Visiting Fellowship Announcement Tohoku University CNEAS Visiting Fellows Call for Applications (Fellowship period two to six months in October 2020-September 2021) The Center for Northeast Asian Studies, Tohoku University, is seeking visiting fellows. Our center...
Read More
The essay contest was a part of the Toshiba International Foundation's '30-year Milestone Summit in Tokyo Project'. The Toshiba International Foundation (TIFO) marked the 30th anniversary of its establishment on April 11, 2019. On this occasion, TIFO celebrated the invaluable network of people and its partnerships with distinguished organizations worldwide...
Read More