Post grid with image and title - posts in category "news"
Post grid with title and excerpt - posts in category "about"
The office of the EAJS is currently located at Freie Universität Berlin, Germany. View location and address
The EAJS bestows Honorary Membership to particularly eminent and deserved scholars. See which colleagues have received this distinction.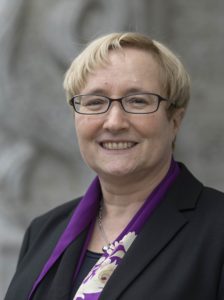 Prof. Dr. Verena BLECHINGER-TALCOTT President The EAJS has grown to become the largest academic association in the field of Japanese Studies outside of Japan. It plays an important role linking national associations of Japanese studies in Europe and, at the same time, forms a nexus between Japan specialists in Europe and those in Japan, East […]
Post grid with title and read more - posts in category "conferences"