Associate Professor at the International Research Center for Japanese Studies (Nichibunken), Kyoto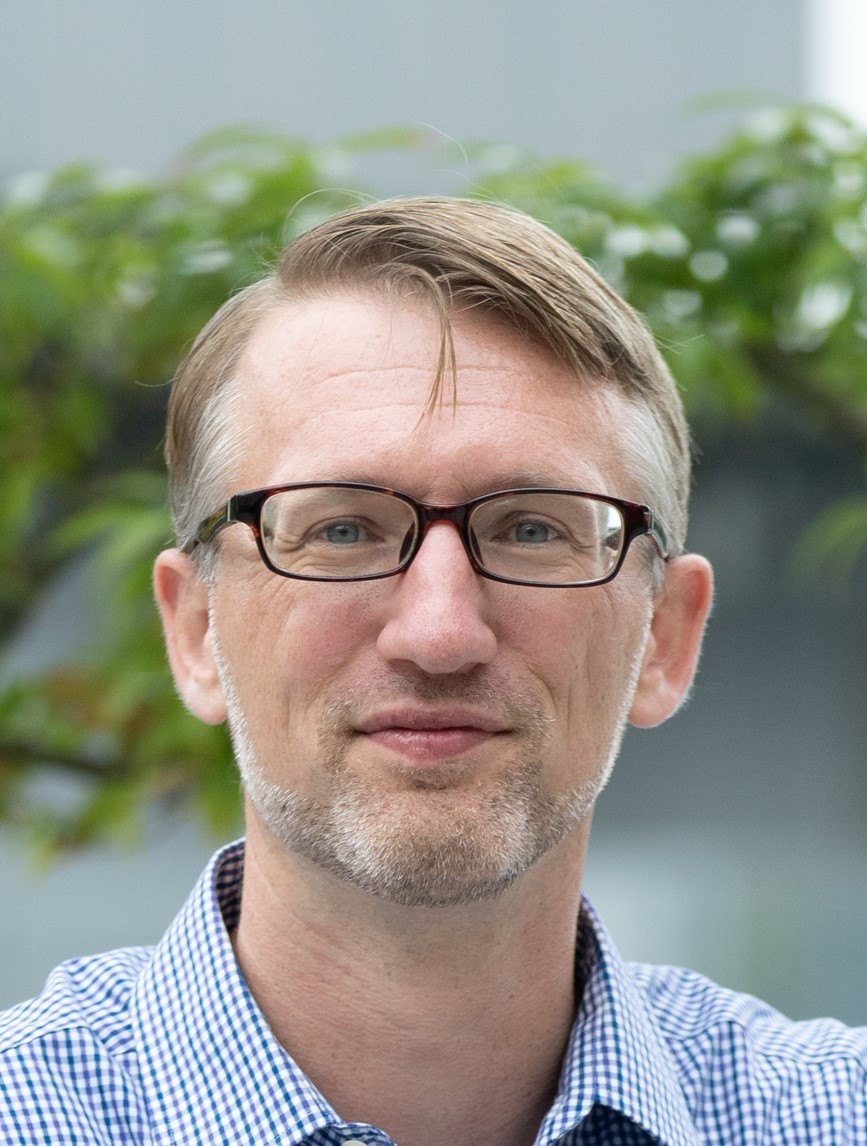 It is a tremendous honour to have been nominated as a candidate for the EAJS council. I only attended my first EAJS conference in Lisbon in 2017, but I am driven by the desire that every subsequent event I attend be characterized by the vibrancy and collegiality which distinguished this wonderful conference. The EAJS represents the excellence and diversity of research being conducted within the Japanese Studies community across multiple disciplines. In my view, the EAJS must serve as a platform for bolstering the impact of that work in Japan and elsewhere, developing networks and opportunities for early- and mid-career academics, and facilitating research which crosses traditional disciplinary and geographic boundaries. I will look to foster a cross-disciplinary conversation regarding the study of Japan and what it offers the world today.
I am now an Associate Professor at Nichibunken and edit the Japan Review, but did not initially view myself as participating in Japanese studies. While reflected in the length of my engagement with the EAJS, this positionality finds more productive expression in the wide diversity of my research on Japan — also encompassing its neighbourhood, Northeast India, and Palau — and in my service roles to date; as Japan Representative for the Borders in Globalization project, Advisory Board Member for the Commission of Political Geography at the International Geographical Union, and on the Board of Directors at the Association for Borderlands Studies. I look forward to sharing this diversity of experiences with the EAJS in further developing an international and collaborative Japanese studies in Europe … and beyond!
Edward Boyle is an Associate Professor at the International Research Center for Japanese Studies (Nichibunken) in Kyoto, and is the editor of Japan Review. He received his PhD from Hokkaido University in March 2018. From 2015, he was assistant professor at the Faculty of Law, Kyushu University, where he continues to lecture. His research has examined the contemporary transformation of Japan's borders and policies, and been generously funded by JSPS, SSHRC, Jean Monet Network funding, and the Borders in Globalization network. His field is the boundaries and borderland spaces of Japan and its neighbourhood, the wider Asia-Pacific, and Northeast India.
Edward Boyle, Akihiro Iwashita, Yong-Chool Ha, Geo-Politics in Northeast Asia (Routledge, 2022)
Hyunjoo Naomi Chi & Edward Boyle, Nihon no kyōkai – kokka to hitobito no sōkoku [Japan's borders: between state and people] (Hokkaido University Press, 2022)
Edward Boyle, "Lapped by the Tide: Borders of Memory on the island of Peleliu, Palau", in Huang, Lee and Vickers (eds.) Frontiers of Memory in the Asia-Pacific (Hong Kong University Press, 2022), pp. 27–44
Edward Boyle, "Shifting Borders of Memory: Japan's Industrial Heritage Information Centre", Journal of Cultural Heritage Management and Sustainable Development 12.1 (2022), pp. 19–31
Mirza Zulfiqur Rahman and Edward Boyle, "Infrastructure as Archive: Recording the State's Materiality along the Brahmaputra" Roadsides 5 (2021), pp. 60–67