After almost fifteen years since attending my first EAJS conference in Lecce, it is with immense pride that I have been elected for the position of EAJS Secretary. For the past six years, I have been fortunate to have served as a member of the extended council. One of the highlights of these years was hosting the EAJS PhD workshop at University College Cork in 2019, which focused on Japanese studies in diverse academic contexts across several European countries. The EAJS provided me with the opportunities to network and learn from my esteemed colleagues, and I am eager to continue to contribute to the organisation's continued success as Secretary.
My priorities as an EAJS Secretary will include emphasising the importance of interdisciplinary collaboration at all academic levels. Drawing on my previous experience as a Research Centre Director, I am well-versed in handling administration and paperwork, enabling me to support fellow researchers more efficiently. As the year-abroad coordinator at our universities, I am committed to supporting students and emerging scholars in our field. By leveraging the power of the EAJS, we can continue to promote Japanese culture, language and society, and ensure that future generations are equipped with the tools necessary to thrive in this dynamic field.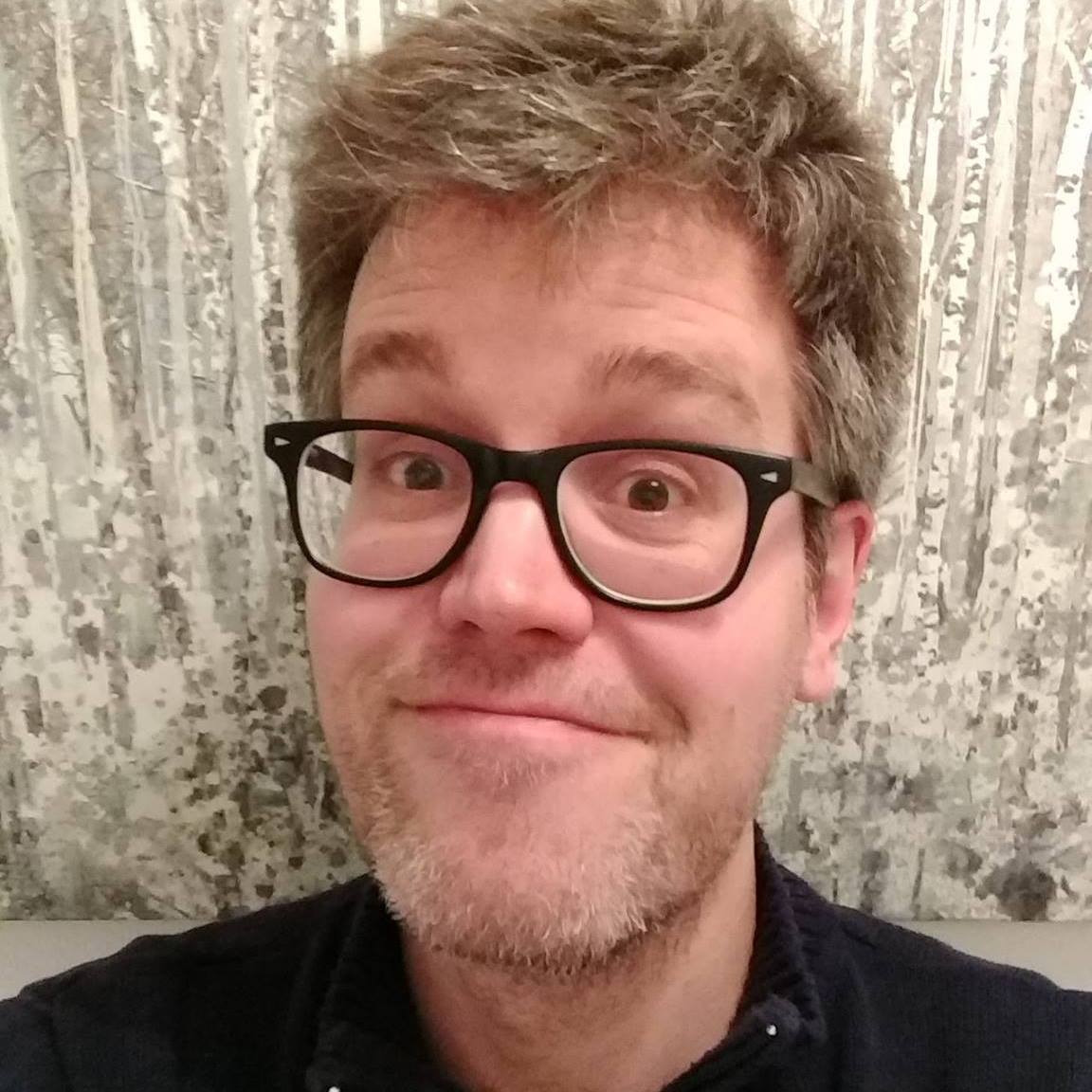 I am a Lecturer in Asian Studies at the Department of Asian Studies at University College Cork (UCC) in Ireland, where I have been working since 2015. Prior to that, I served as a lecturer in Japanese Studies at the University of Manchester and worked as a research student at Kansai University, where I focused on contemporary Japanese comedy. My academic background includes a PhD in Japanese Studies from Freie Universität Berlin, where I also earned my MA in Japanese Studies and German Literature. Throughout my career, I have been recognised for my research contributions with awards such as the International Society for Humour Studies award and the JaDe Prize for German-Japanese cultural and academic collaboration.
My research primarily focuses on Japanese popular culture, with a particular interest in comedy, media, performance, cinema, and literature. At present, I am working on an English-language monograph on contemporary Japanese comedy.
In addition to my departmental position, I have served as Research Officer in the School of Languages and Cultures and Director of the Centre of Advanced Studies in Languages and Cultures at UCC, where I have played a pivotal role in the expansion of Japanese language and culture-related modules. Outside of academia, I am a passionate advocate for cultural events and have curated film screenings for the Irish Film Institute. I also organise professional rakugo-storytelling performances in Europe and have performed rakugo in German, Japanese, and English.
List of selected publications
2013
Comedy-Boom in Japan: Performative und mediale Rahmung von Humor in der aktuellen Populärkultur. München: Iudicium.
2016
'How Japanese wallflowers turned into celebrities: Self-mockery and self-revelation of the female comedy duo Harisenbon'. Social Semiotics, 26 (3): 283-297.
2021
'Whose Story Is It Anyway? Shunputei Shota and the Individuality of the Performer in Contemporary Rakugo Storytelling'. Japanese Studies, 41 (2):161-179.
2023
'Return Ticket to Pyongyang: Transnational Aspects in the Work of Film-Maker Yang Yong-hi' In: Kevin N. Cawley and Julia C. Schneider (eds). Transnational East Asian Studies. Liverpool: Liverpool University Press.