Professor at the Institute of Oriental Studies of Adam Mickiewicz University (AMU) in Poznan, Poland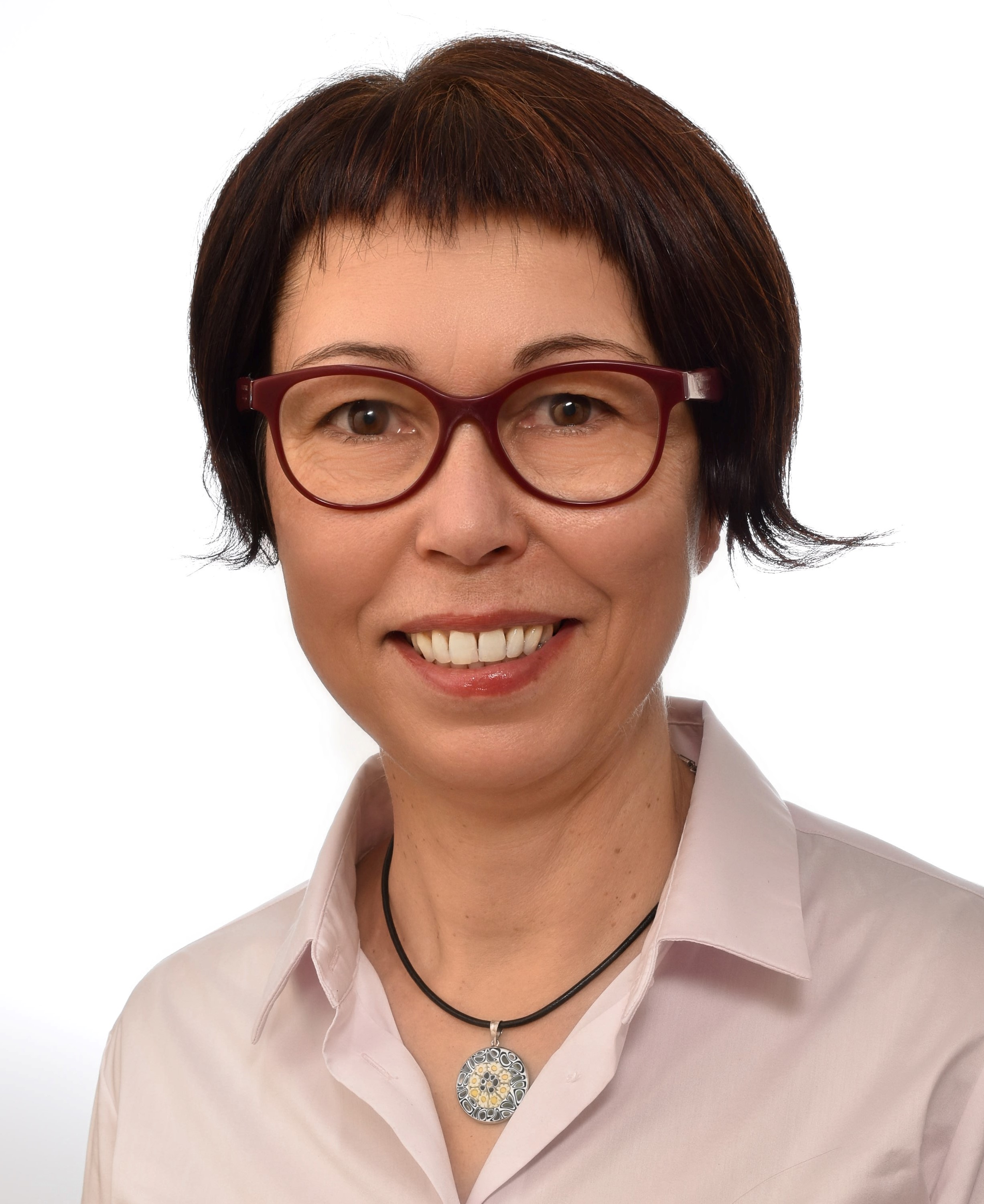 I consider the European Association for Japanese Studies (EAJS) as one the most important forums for the exchange of research and ideas about Japan and its region, not only in Europe but also globally. The EAJS is dedicated to foster the people-to-people exchanges between European and Japanese academics, and, moreover, between other scholars focusing on Japan and Asia outside these two regions. In this sense, I hope to contribute to the further development of the organization, its effective management and the implementation of its diverse activities. Although Japan's importance in the region and globally has declined relatively due to the economic rise of Asian states, similar to that of the USA and other European countries, Japan is and will remain an important regional and global actor for the foreseeable future. In this context, it is important to nurture the future generation of specialists and scholars with an interest in Japan and Asia. Therefore, I hope that by becoming a member of the EAJS Council, I can actively contribute to the achievement of all these goals.
Beata Bochorodycz – a professor (prof. UAM dr hab.) at the Institute of Oriental Studies of Adam Mickiewicz University (AMU) in Poznan, Poland. She holds MA (Japanese studies) from AMU and MA (political science) from Kyushu University in Japan, PhD and habilitated PhD (dr hab.) from the Institute of Political Studies of the Polish Academy of Science in Warsaw. Recipient of scholarships from the International Rotary Club, Japanese Ministry of Education, Japan Foundation, and Fulbright Foundation. She worked and stayed as visiting researcher at Yokohama National University, Sigur Center for Asian Studies at George Washington University in Washington D.C., School of Oriental and African Studies (SOAS) in London, and National Graduate Institute for Policy Studies (GRIPS) in Tokyo. Her research focuses on Japanese politics, security and foreign policy, the US-Japan relations and civil society.
Fukushima and Civil Society. Japanese Anti-Nuclear Movement From The Socio-Political Perspective. Routledge, 2022.
"Japan's Response to COVID-19: Towards Strategic and Nonstrategic Cooperation", in: Cooperation vs Rivalry in Times of Pandemic, ed. by R. Fiedler, Sang Chul Park, A. Pohl. Berlin: Logos Berlag Berlin, 2021, pp. 68-103.
"Stowarzyszenia sąsiedzkie w Japonii – Organizacje obywatelskie czy podwykonawcy administracji publicznej?" [Neighborhood Associations in Japan – Civic Organizations or Subcontractors of the Public Administration?], in: Chiny i Azja Wschodnia: Dziedzictwo w obliczu przemian [China and East Asia: heritage and change], ed. by Marta Tomczak in cooperation with Katarzyna Golik. Warszawa: Wydawnictwo Akademickie Dialog, 2021, pp. 273-288.
Japan's Foreign Policy Making. Central Government Reforms, Decision-Making Processes, and Diplomacy, coauthored with K. Żakowski and M. Socha. Springer, 2018.