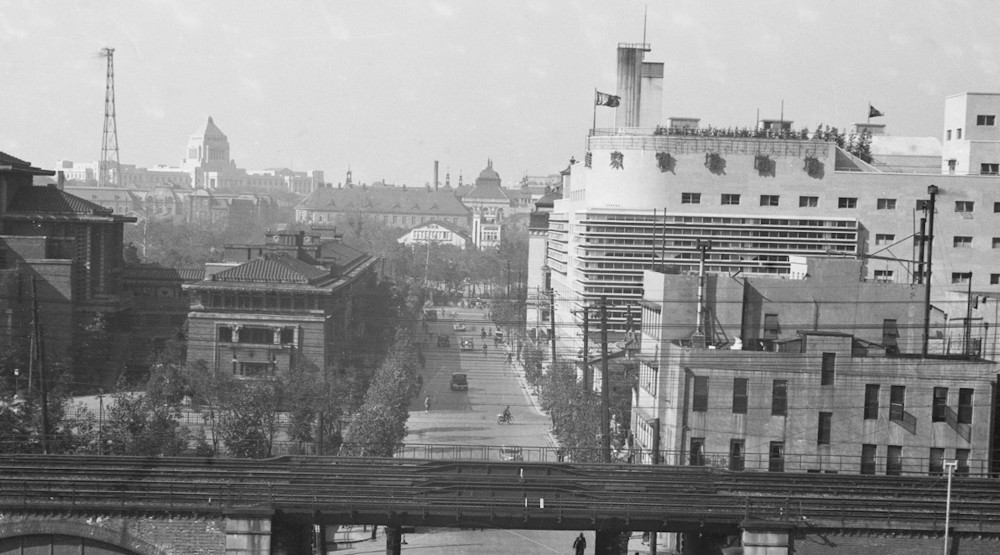 2015 | 49' | Japan
Makiko Yamanashi
In December 2011, three film reels and two photo albums were discovered in a private house in Kanagawa prefecture. Hiroshi Fujioka, then a nineteen-year-old modern boy, took these films and photos between 1935 and 1936. Fujioka was an enthusiast of modern media of film, camera and recorded the urbanising landscape and daily life of Tokyo. He was also a passionate fan of theatre, especially of the Takarazuka Revue.Two of the discovered films show rare footage of the Takarazuka stage shot shortly after the opening of Tokyo Takarazuka Theatre in Hibiya. These visual materials provided a subject of interdisciplinary analyses.In 2013, fifteen scholars based at Waseda University and Kyoritsu Women's University formulated a collaborative research team to investigate and restore the films by researching the socio-historical context, analysing the stage productions of that time, and by visiting and interviewing related people. The process was made into a new documentary film, Recollection of the Violets.This visual documentation is a testimony that recollects memories of places and people and connects fragmented visions, not only to revive the past into the present but also to archive the urban memories in which Takarazuka in the 1930s has played an essential role as a symbol of modernity.
Directed and edited by Miyuki Hideto (https://musicpoeticdrama.com/artists_miyuki.html).
This film is an outcome of the collaborative research project with the support of Waseda University and Kyoritsu Women's University.
Note: This film is accessible to the public at https://vimeo.com/395153600 with password bloomagain.