While delegates may book whatever accommodation they prefer, we have negotiated three options that might appeal:
B&B Hotels (Ghent Centrum)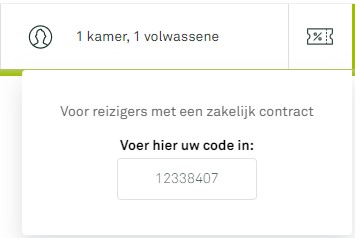 N.B. Reservation possible until 7th July.
Contact: Ibis Gent Kathedraal, Sveinhildur Torfadottir on H0961-re(at)accor.com using booking code: EAJS.
Single room: €126 per night (breakfast + city tax included)
Double/Twin room: €145 (per room) per night (breakfast + city tax included.
Student rooms at Kantienberg site of Ghent University
The University is offering student rooms for the period of the conference (located close to the venue, the Faculty of Arts and Philosophy, Blandijnberg 2).
Read more information about the rooms. Reserve by email to: ayla.anckaert(at)ugent.be and ann.wardenier(at)ugent.be.
N.B. Registration for student rooms offered by Ghent University will close on Friday, June 9. After that day we cannot accept requests for housing anymore.

SPECIFICATIONS:
€50 per night, without breakfast.
Furnished room: wardrobe, bed (mattress, pillow, sheets and blanket provided); desk and two chairs.
Private bathroom with shower, wash basin and toilet.
Refrigerator installed (in the room).
Kitchen is shared (kitchen/cooking utensils are not provided).
Terms of reservation student rooms
Cancellation
1. In case of full or partial cancellation more than 4 weeks before the start of the stay, 25% of the rent is due.
2. In the event of full or partial cancellation within 4 weeks of the start of the stay, 50% of the rental price will be due.
3. For a room that has not been cancelled before the arrival date, 100% of the rental price is due, even if it has not been used.
4. Cancellations must be made in writing.
Return of keys/badges
If a room key or badge is not returned on the date of departure, €25 per key and €12 per badge will be charged.
Nuisance/damage
The cost of any intervention by a security guard in the event of a nuisance and any damage caused to the accommodation unit or common parts will charged. Additional costs for cleaning (€50) and/or emptying a room will be charged if it has not been left properly.

Payment of the rent and any applicable fee(s)
1. Payment: renta and any fines must be paid within 30 days of the UGent invoice date, stating the invoice number.
2. Non-payment within 30 days will result in the cancellation of the reservation.
3. All disputes arising from the non-payment of an invoice shall fall under the exclusive jurisdiction of the Ghent Court.